Lady of the house
buro coco bestaat uit een samenwerking met verwante creatieve geesten. Lady of the house is Ruth Trioen. Met een opleiding in communicatie en brede ervaring in verschillende sectoren (marketing, copywriting, PR), heeft zij de perfecte expertise om jouw bedrijf of merk strategisch te ondersteunen. Elke opdracht vertrekt vanuit een grondige doorlichting en langetermijnvisie .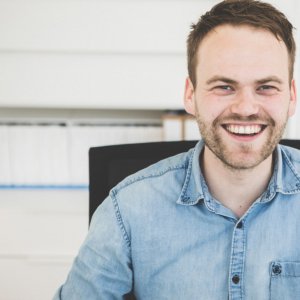 David Kino - Newdays
Meet David. Een ervaren brand designer met no nonsense stijl. Hij bouwt heldere en slimme visuele identiteiten. Tijdloos maar altijd on trend en passend bij het verhaal van jouw bedrijf of merk.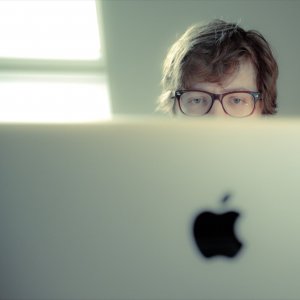 Pascal Delameilleure - Kubrick
Dit is Pascal. Een krak in websites. Want geen duidelijke identiteit zonder een duidelijke website.