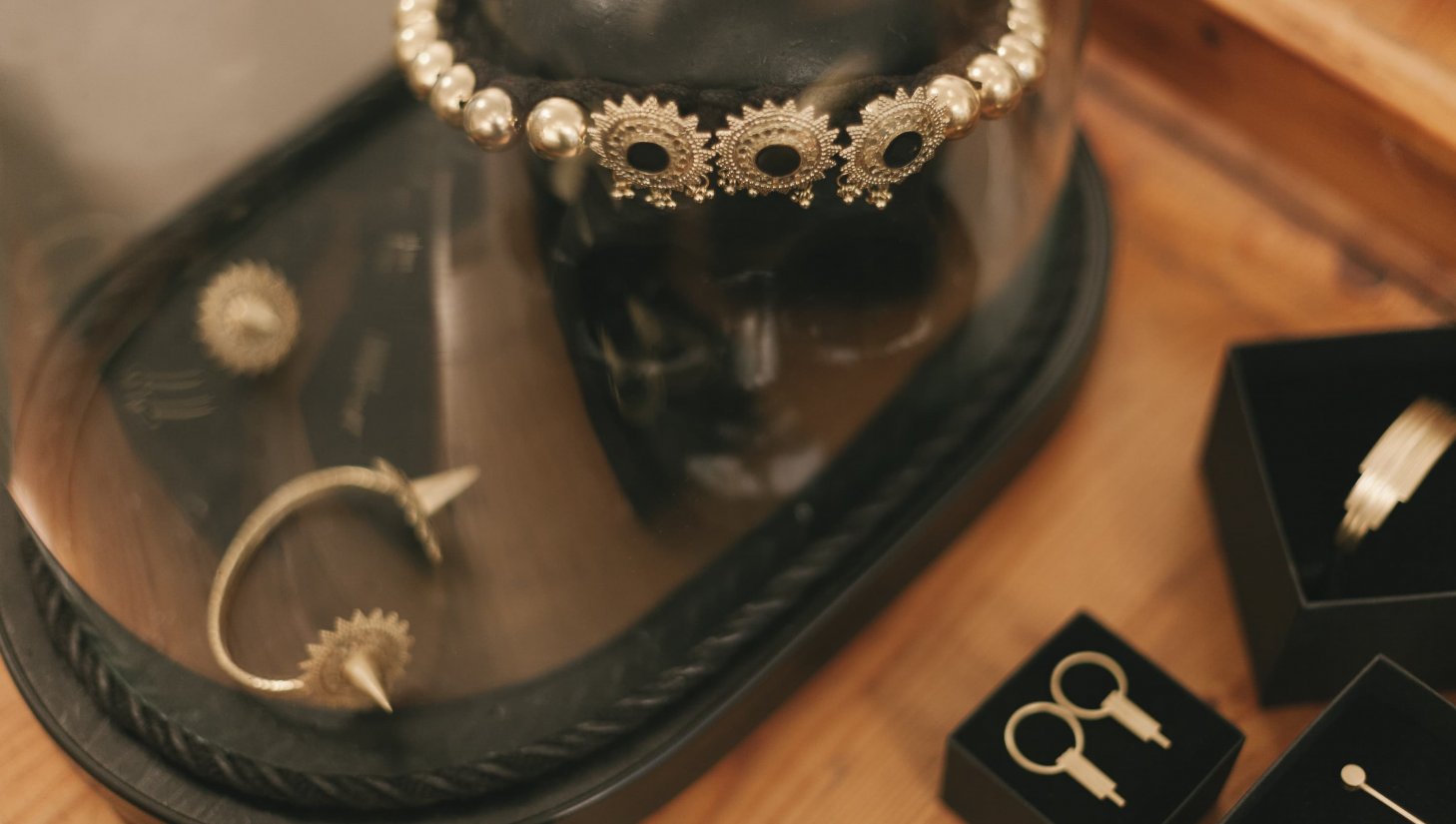 Jewellery Sébastien Vandekerckhove
Is a newly launched Belgian jewellery brand (2016) that stands for clean, pure and refined aesthetics.
The collections are defined by straight lines and geometrical shapes, and inspired by Interbellum Architecture, with a less-is-more attitude.
Each piece is handmade from sterling silver or gold plated brass. This brand is definitely one to watch!
buro coco is responsible for the press relations of Sébastien. He already got featured on Belmodo, in ELLE, Marie-Claire, Sabato, Knack Weekend and on several fashion blogs.
Press relations & PR advice