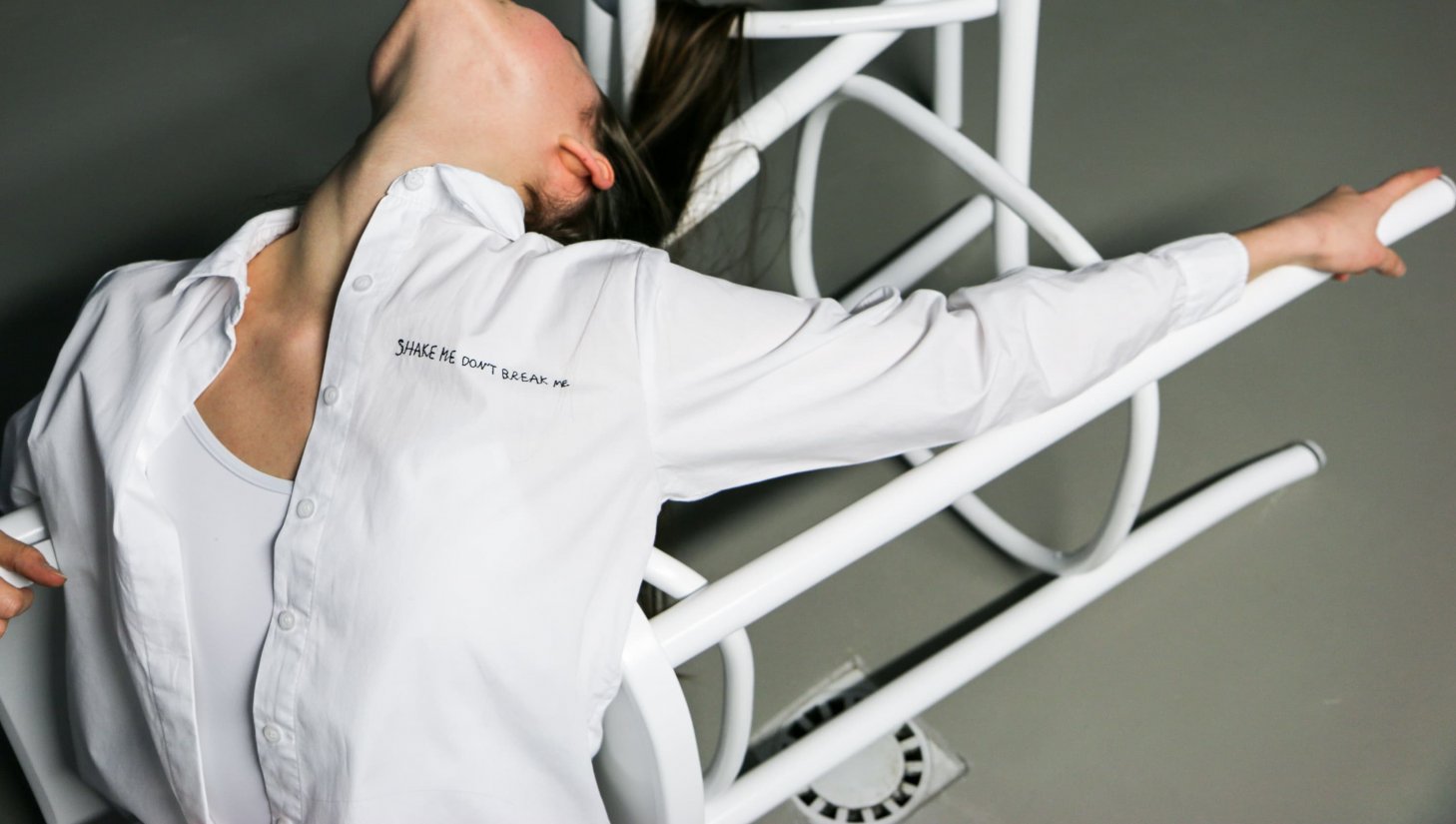 Johny be good
Johny be good is the latest baby of buro coco. Born out of passion and visionary ideas, this label has already proven to be a true Lovebrand.
The label of 'tattood white shirts' has a clear concept with lovesickness as a central theme in the storytelling.
buro coco created the idea, storytelling, branding (in cooperation with Newdays), and all public relations. Johny be good was launched at the pressdays in November and has already been covered in all important magazines (Marie-Claire, Elle, Sabato, De Standaard Magazine, Flair, RTBF, enfnts terribles).
Namesearch
Concept & Storytelling 
Public Relations
Social Media
Branding & photography (with Newdays & Olympe Tits)